Trichloroethylene, commonly referred to as TCE, is a colorless, nonflammable chemical compound with a sweet odor. Imperial Chemical Industries invented TCE in Britain in the early 20th century. TCE was initially marketed for use as an anesthetic to replace chloroform, which was believed to be more toxic, and ether, which had an unpleasant smell. TCE soon found use in a variety of industrial and consumer applications. Because TCE is a powerful solvent, it has been used widely by industries to remove grease and oil from machinery and to clean fabrics. TCE is also a component of some adhesives, paints, and varnishes.
People may come into contact with TCE through drinking contaminated water or by inhalation. Public health authorities advise that exposure to TCE can cause various negative health effects. Short-term exposure to TCE may result in symptoms such as dizziness, headache, sleepiness, and poor balance. Long-term TCE exposure, over the course of many years, may result in liver or kidney damage, reduced red-blood cell count, and blood and immune system disorders. Due to its toxicity, releases of small amounts of TCE can contaminate large areas of groundwater aquifers and create an indoor air health risk.
By the 1970s, it was discovered that trichloroethylene was more dangerous than initially believed. Depending upon an individual's degree of exposure, public health authorities indicate TCE can cause a number of short-term and permanent health effects in humans. Modest exposure to TCE may cause headaches, dizziness, and sleepiness. According to health authorities more prolonged exposure can negatively affect the nervous system. This leads to eyesight and hearing problems, arrhythmia, liver and kidney damage. Furthermore, the U. S. Environmental Protection Agency ("EPA") currently classifies TCE as a human carcinogen.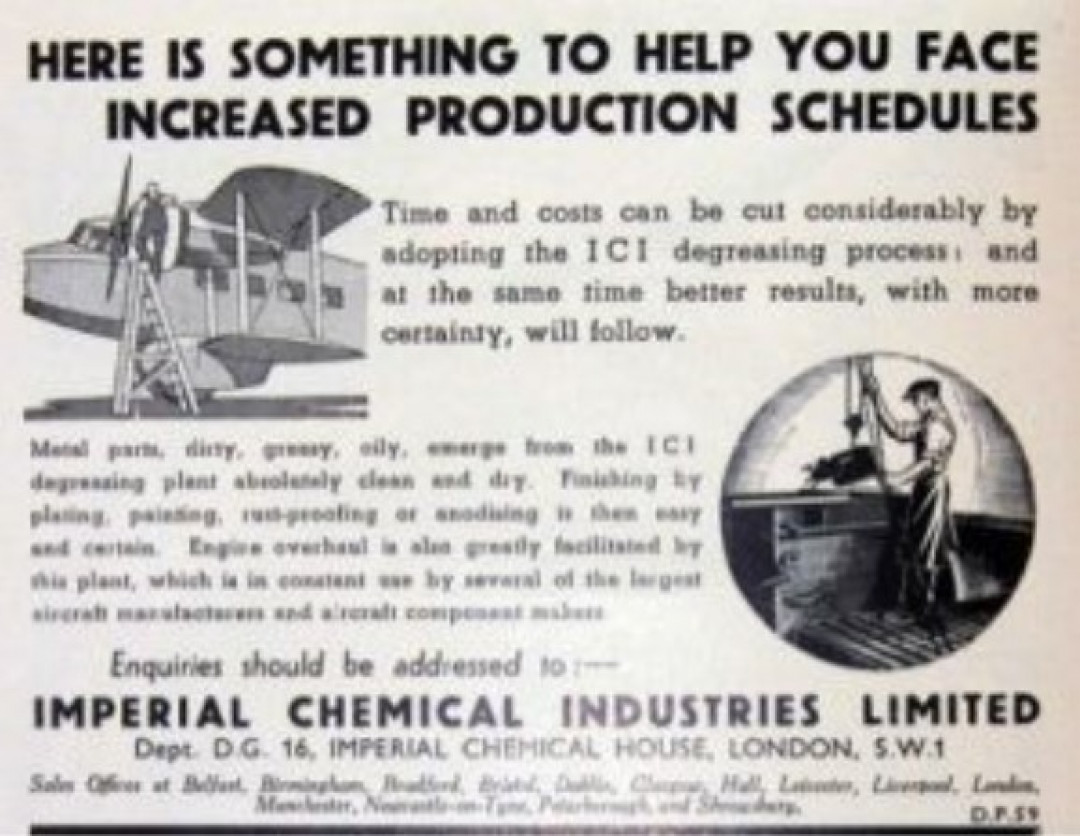 Federal TCE Review
Federal and state governments have developed regulations and recommendations to protect the public from exposure to TCE. In 2016, Congress passed the Lautenberg Chemical Safety Act. This law amended the Toxic Substances Control Act ("TSCA"). It requires the EPA to review the safety of new and existing chemicals on the market. TCE was among the first ten chemicals selected to undergo risk evaluation under the amended TSCA.
The EPA is currently reviewing potential TCE exposure pathways in the environment and analyzing how the public comes in contact with TCE. The EPA will study whether human exposure in each pathway is at a safe level. If not, the EPA may impose risk management for TCE. This could include restrictions on use, phase-outs, or even a ban. In December 2017, the EPA issued a new regulatory plan that moved TCE to its "long-term action" list, making it uncertain when any new regulations may be finalized. For more information on TCE, its uses and environmental and public health impacts, view the following.
ASSESSING AND MANAGING CHEMICALS UNDER TSCA
TCE Contamination Soil and Groundwater
While exposure to TCE can occur through direct contact to the skin or through inhalation of vapor, spilled TCE also has the potential migrate through the soil and seep into groundwater. Some municipal and private water systems in the United States have been identified as containing TCE levels high enough to affect human health. An interactive chart of TCE-impacted water systems in the United States can be found here:
TRICHLOROETHYLENE (TCE) CONTAMINATION IN PUBLIC WATER SYSTEMS NATIONWIDE: 2015
When TCE is found in a drinking water well, filters can be installed on municipal wells or in homes to make the water drinkable. In some cases a cleanup can then be performed to directly address the contamination problem. Most TCE groundwater cleanups in the past have used a pump-and-treat system to address contamination. Recently, more innovative methods, such as introducing into contaminated sites bacteria that will degrade the chemical, have also been found to successfully remediate Trichloroethylene-contaminated groundwater. For information about TCE investigations and cleanups please see:
Trichloroethylene in Soil Vapor and Vapor Intrusion
TCE is a volatile chemical and will rapidly evaporate when exposed to air. TCE in soil and groundwater has the potential to evaporate and migrate under structures. It can then get into buildings through cracks in the flooring and then potentially expose occupants. This process is referred to as "vapor intrusion." Due to potential exposure and public health concerns vapor intrusion has become a topic of increasing emphasis in recent years and some regulators have made vapor mitigation an enforcement and clean-up priority.
Once high levels of soil vapor are found beneath buildings are discovered, mitigation can be fairly straightforward. Often the presence of vapors above federal or state standards results in vapor intrusion issues that require mitigation through the installation of a mitigation system. These systems involve drilling a hole(s) through the slab. Pipes are then installed and connected to a venting system, which uses fans to pull soil gas from beneath the slab and vents the vapors outdoors. For more information on soil vapor intrusion and TCE impacts see:
VAPOR INTRUSION - MINNESOTA DEPARTMENT OF HEALTH
Liability for the Investigation and Clean-Up of a TCE Release
Under federal and state environmental laws a party who is responsible for a release of TCE to the environment may be held liable for the investigation and cleanup of soil, groundwater and soil vapor. Furthermore, depending on the amount of TCE that was released and the hydrogeologic conditions that are present, a release may affect the property where the release occurred. A release that seeps into groundwater may also affect properties and wells located off-site.
In cases where a responsible party cannot be identified for a groundwater plume or for soil vapor impacts that affect residences, the EPA or state authorities may use government funds to tests for soil vapors beneath buildings and, as may be appropriate, install sub-slab mitigation systems. EPA and State authorities reserve the right to pursue cost recovery against any party who is determined to be responsible for the release.

At Hessian & McKasy our attorneys assists clients whose property is impacted by trichloroethylene releases to soil, groundwater or soil vapor. We help clients limit their liability when purchasing or leasing property that has been impacted by TCE releases. We assist clients in responding to government Requests for Information ("RFIs"). Also, we help clients investigate or remediate TCE releases on property they own or on others property. We work closely with our clients, in house environmental staff and consultants to address technical issues related to trichloroethylene releases. When appropriate, we institute cost recovery actions seeking recovery for investigation and remediation response costs from responsible parties. In these cases where it is permitted under the law we seek recovery of our attorneys fees.
Please see the disclaimer at the bottom of this page relating to limitations on this blog and legal advice. Joseph Maternowski is a Minnesota attorney in private practice who practices in the areas of environmental, administrative and real estate law. He advises clients on compliance matters as well as on commercial and residential real estate transactions and on litigation. Joe assists multiple clients on sites that have been impacted by release of PFAS, PCE and TCE. Thanks to associate Joseph Reutiman for his assistance in preparing this update. Finally, for additional information please contact:
T: (612) 746-5754
jmaternowski@hessianmckasy.com
www.hessianmckasy.com
www.enviroattorney.net